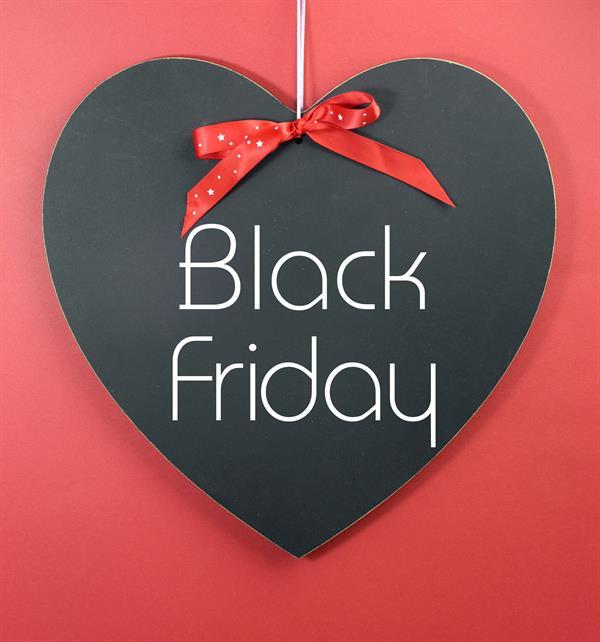 Black Friday Event | 10:00 AM - 5:00 PM
Avoid the stress of shopping at the malls and let us assist you with your Christmas shopping and we'll wrap to go, too. Enjoy our Black Friday discount!
Event Location
The Frog N Princess, 3202 Washington Road, McMurray
RSVP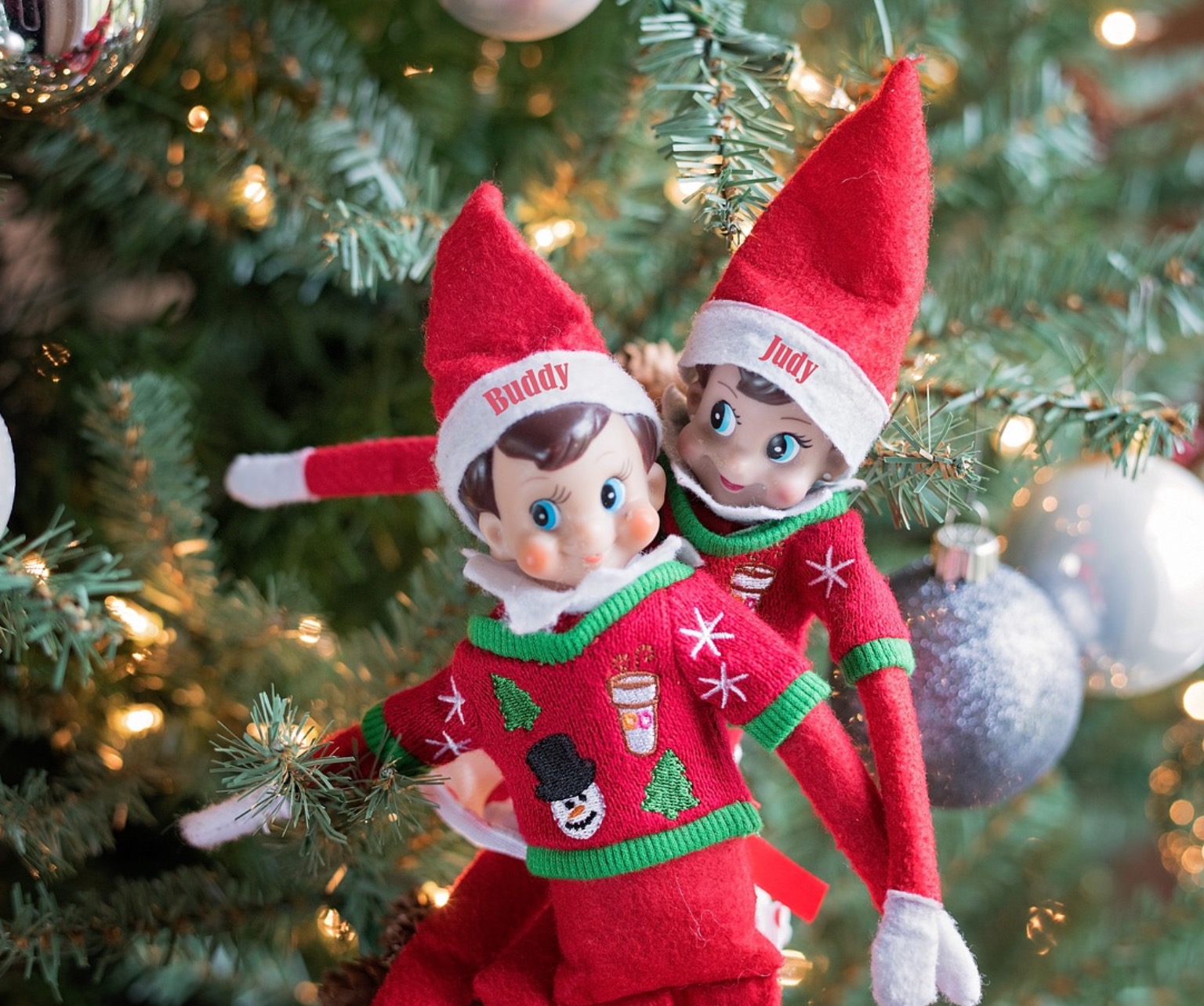 Small Business Saturday Event | 10:00 AM - 4:00 PM
Come meet "Lori The Elf" and her elves. Enjoy discounts along with cookies, refreshments, give-a-ways and tons of fun. We'll wrap your gifts to go!
Bring a friend, new to The Frog N Princess and get additional perks.
Event Location
The Frog N Princess, 3202 Washington Road, McMurray
RSVP