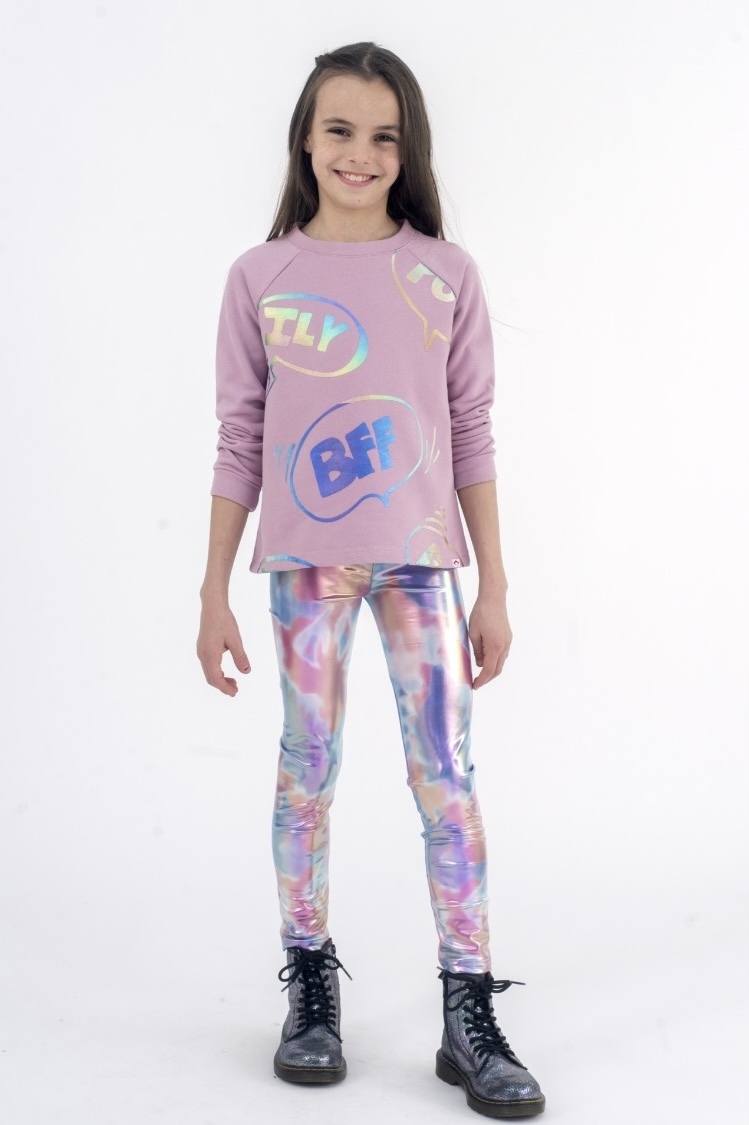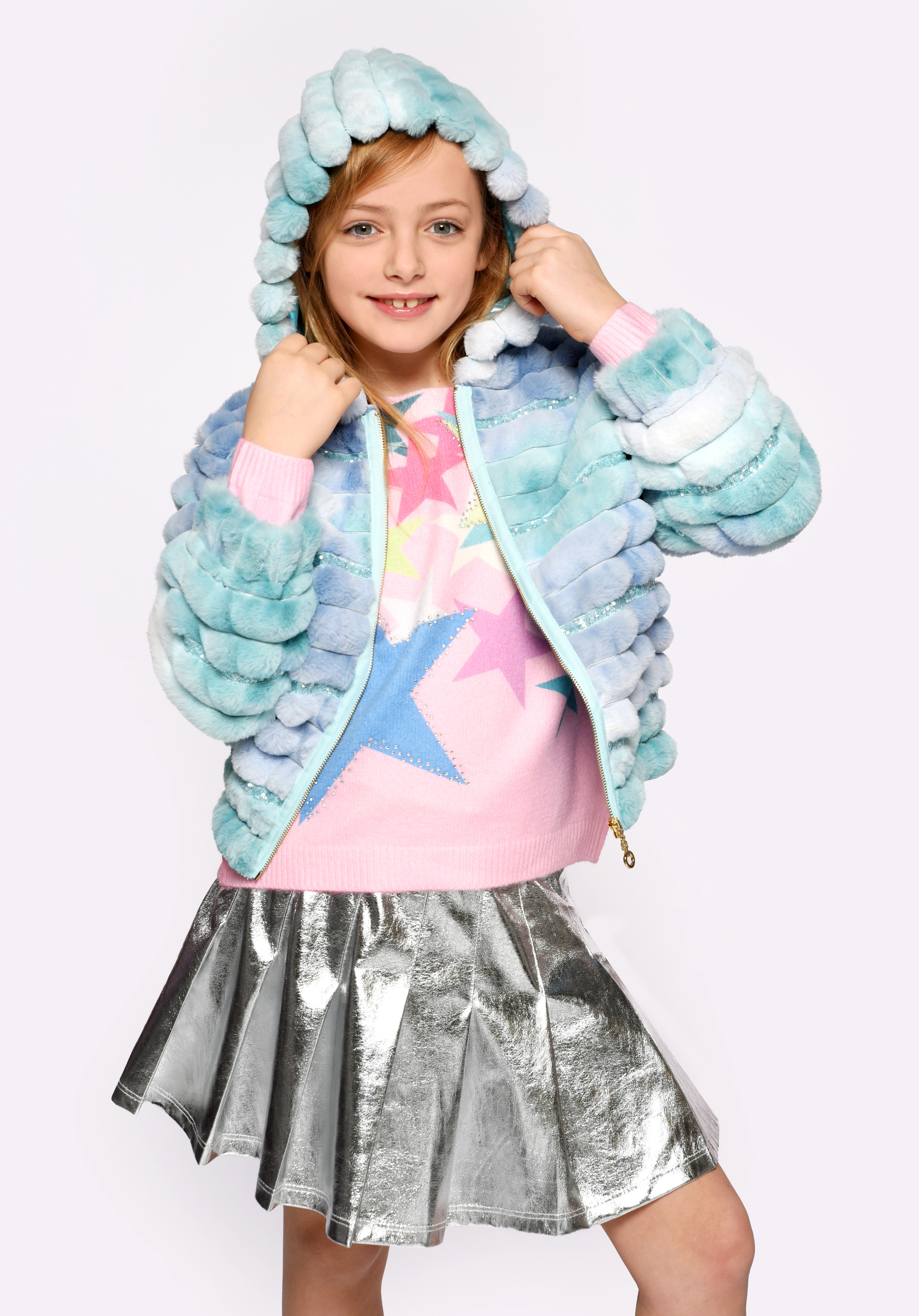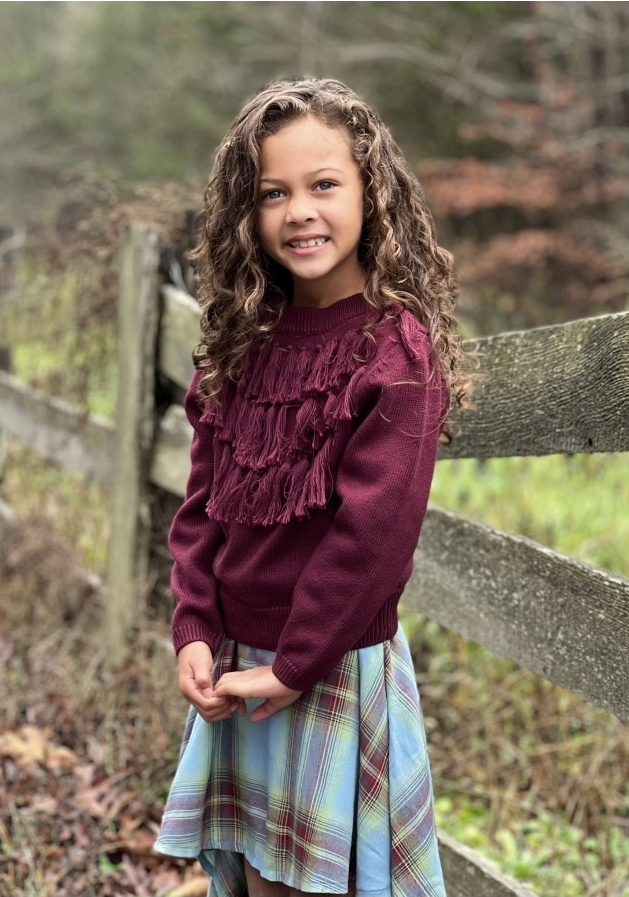 Our Fall 2023 collections are gracing the floors of our boutique. This season's lines include Hannah Banana,
Baby Sara, Za Za Couture, Mayoral, Chaser, Poppet & Fox, ML Fashions, Isabella & Chloe, Mabel & Honey, Imoga, Appaman, Noruk, Rylee & Cru, Ooh La La Couture to name a few.

Bold florals, geometric shapes, bell bottoms, puff sleeves , black & white chic, leggings & hoodies are the must haves of the season.

Stripes, polka dots & checkerboard prints are versatile & sophisticated. Magic in the air with stars , hearts & glitter.

At The Frog N Princess we think little girls are very special, so we cater to their every whim. Call or email us if we can help, and we hope to meet you at our boutique located in the South Hills of Pittsburgh.