Fall 2021
Preteen Girls 7-16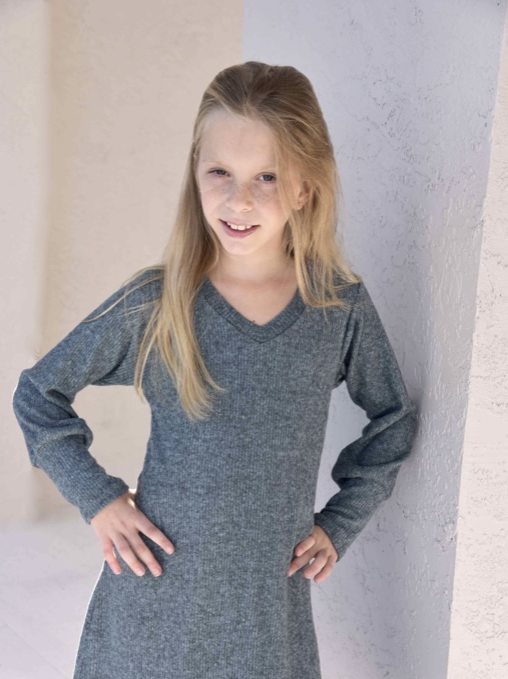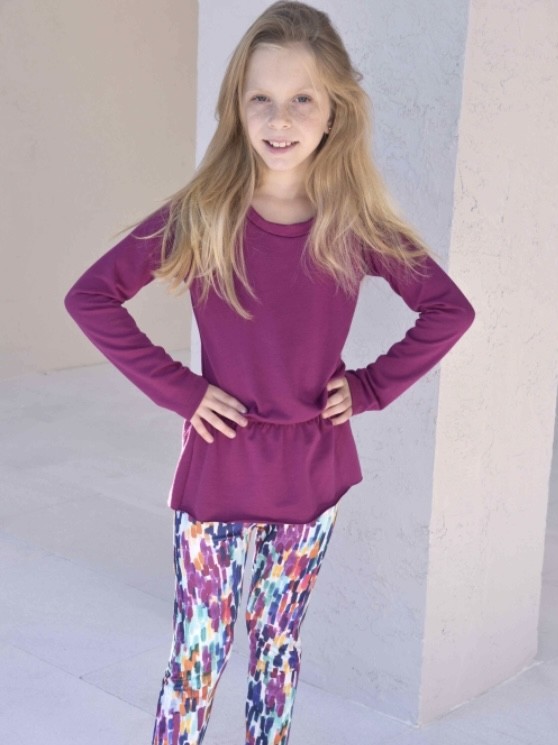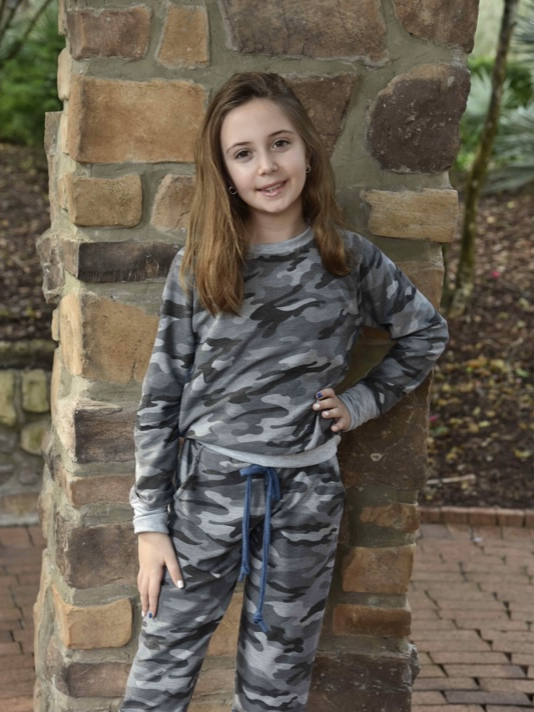 For today's tween girls, our styles are spectacular! Girls, get ready to feel fabulously feminine. Designers bring casualwear to the forefront of the season both day and night. Whether the day entails simply "hanging out" with some friends or it's a day where what you wear needs to be a little more noticeable , we've got you covered. Dresses include cold shoulder, laser cut, fit and flair and bling styles to name a few. When it comes to tops, there's lots of tie dye, solids, stripes , along with cold shoulders. The fashion result... A very chic comfy look! Getting ready is going to be as fun as going out!

For this season, our designer collections including Area Code 407, Hannah Banana,Paper Flower, Isobella & Chloe,
Tru Luv and ML Fashions. Stop in and check our these great styles!